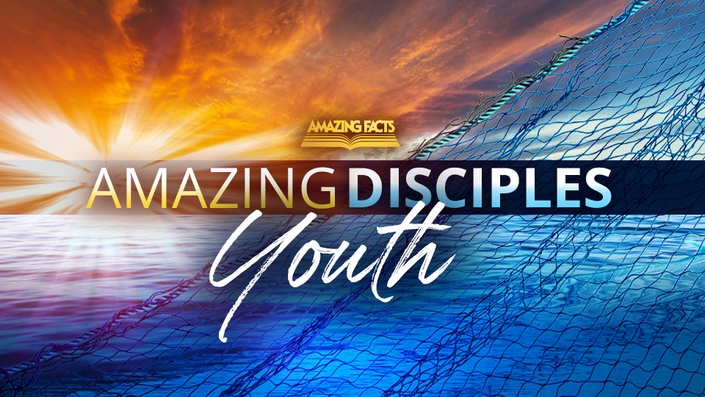 AMAZING DISCIPLES YOUTH
Learn How to Share Your Faith!
Welcome to Amazing Disciples Youth, an intensive, 13-week online lesson course presented by real experts in the field - the dedicated, experienced instructors at the Amazing Facts Center of Evangelism (AFCOE).

This course is excellent for personal devotions and Bible study groups.
LEARN ANYTIME.
ANYPLACE.

ANYWHERE.
As a student, you'll be able to STUDY FROM HOME, LEARN AT ANYTIME, and become a confident, EFFECTIVE SOUL WINNER in your community—or wherever God calls you to be His amazing disciple!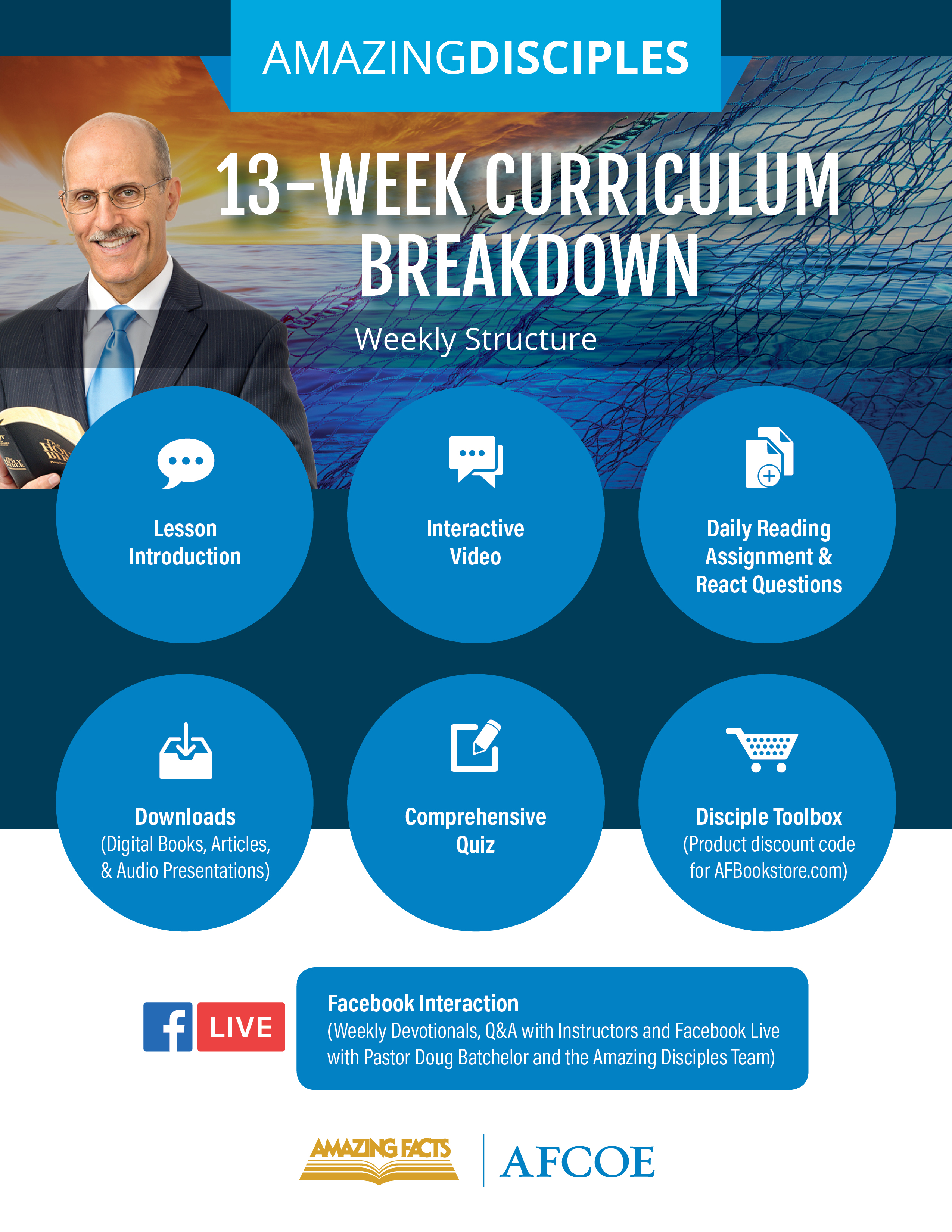 Course Curriculum
Ice Breakers!
Available in days
days after you enroll
Week 1 Downloads
Available in days
days after you enroll
Your Instructors | Dedicated & Experienced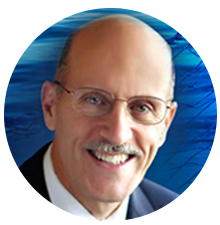 Doug Batchelor
International speaker and author Doug Batchelor is known and loved by millions for his engaging style, spontaneous humor, and clear teaching of bible prophecy. His Amazing Facts TV programs are seen weekly on satellite and cable networks such as USA, Lifetime, and TBN. Through the national Bible Answers Live radio broadcast, he has helped countless people around the world understand the Scriptures for themselves.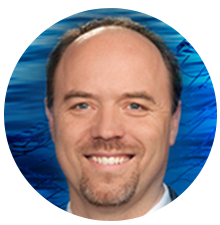 Jëan Ross
Pastor Jëan Ross serves as the VP of Evangelism for Amazing Facts. Along with Pastor Doug Batchelor, he co-hosts the popular radio program Bible Answers Live. After 18 years in pastoral and lay-evangelism training, and with his passion for spreading God's Word through public outreach, Pastor Ross created the Empowered Church Program, a dynamic resource that helps local churches prepare for public evangelism events. In addition to his Amazing Facts responsibilities, he is also the administrative pastor of a fast-growing church plant in the Sacramento area. His insightful and Spirit-filled presentations on church health, evangelism, Bible prophecy, and practical godliness are inspiring and engaging.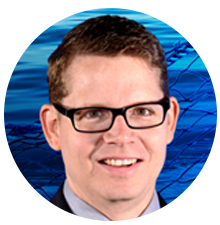 Marshall McKenzie
Pastor Marshall McKenzie has 19 Years of ministry experience which includes pastoral, public evangelism, publishing, and international mission work. Marshall's work over the years has enabled him to communicate his love for Christ and His truth through preaching, teaching, and training others to share their developing love for Christ. His greatest desire shines forth in presentations, and conversations, which is to prepare generations for the imminent return of Christ. His greatest joy is in watching individuals grow personally in their biblical knowledge and grow others in theirs.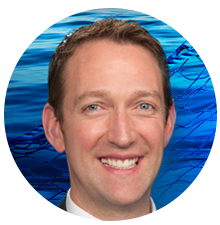 Chuck Holtry
Chuck Holtry's years of experience in education and his passion for the Bible help to create a unique seminar experience that offers you more information about Bible prophecy than you've ever learned before. Even better, you'll find his riveting, interactive presentations leaving you with a big desire to keep learning more. In his Bible teaching career, Chuck has taught children and adults on four continents, helping them find hope, courage, and a greater understanding of the most mysterious, controversial, and confusing passages found in the Bible. As a seeker of truth himself his whole life, he has the background and skill necessary to break down complex Bible subjects into simple, step-by-step lessons that will help those with even little or no background with the Bible easily and quickly grasp crucial information.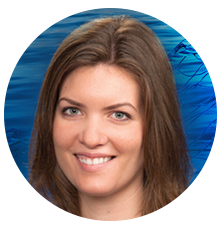 Carissa McSherry
Born and raised in Northern California, Carissa McSherry has spent the past 5+ years traveling as an evangelism speaker and teacher for Amazing Facts. She is currently enrolled in a chaplaincy program. Carissa is deeply passionate about ministry, particularly overseas, and will (almost) never turn down a great adventure!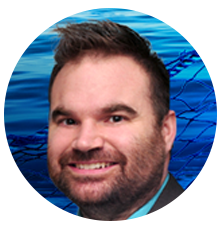 Daniel Hudgens

As a young boy intrigued by the fictional battles between heroes and villains, Daniel grew up in the imaginary world of sci-fi action films and comic books. While he always sensed there was something more to life than the status quo and worldly entertainment, he didn't know exactly where to look for meaning and get answers to his biggest questions. Yet through much searching, Daniel finally found those answers—not in a comic book or Hollywood spectacle—but in God's book, which reveals the ultimate war between good and evil, a cosmic-sized struggle that involves everyone living on Planet Earth. Knowing he has a vital role to play in this story, Daniel has dedicated his life to sharing the beautiful truths found in prophecy, which reveal that Jesus is the real Superman and that the Bible is a trustworthy source that provides reliable answers to life's most difficult questions. Today he is the Pastor of two churches and is active in equipping churches through revivals and prophecy seminars, as well as giving Bible studies. He also serves as a graphic designer for Amazing Facts and is the AFCOE Assistant Director.

Frequently Asked Questions
When does the course start and finish?
The course starts when you enroll. It is a completely self-paced online course with guidance and instruction to help you stay on target to completion.
How long do I have access to the course?
After enrolling, you have unlimited access to this course for as long as you like - across any and all devices you own.
Can my church group sign up together?
This course is an excellent resource for church groups to study along together! Please contact the AFCOE Department at
[email protected]
for our exclusive group rates of 5 or more!
What type of online interaction will be available?
First, there is interaction inside each week's lesson. You'll also gain access to our exclusive AFCOE online Facebook group, where you will have an opportunity to interact with fellow students enrolled in the course. Third, you'll be invited to our live Q&A sessions streaming on Facebook, geared specifically toward our online students!
How will I sign up for the exclusive AFCOE online Facebook group?
You will be sent a link and invitation to join our Facebook group upon registering for the course. We encourage you to introduce yourself upon joining and ask any questions you may have during each week's lesson study.