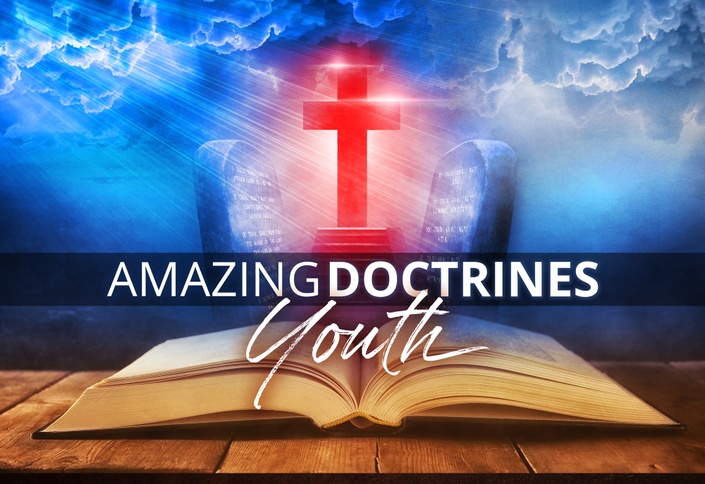 Amazing Doctrines Youth
Essential Bible Truths For Sharing Your Faith

Would you like to have a firmer grasp on last-day doctrines so that you can boldly teach others the vital truths of Scripture?

This course, designed by the renowned Amazing Facts Center of Evangelism (AFCOE), will provide you all this and more! Throughout the next 13 inspiring weeks, you'll get focused, trustworthy teachings about Scripture, salvation, the sanctuary, the afterlife, the Second Coming, the Sabbath, stewardship, health, and the Spirit of Prophecy.
Each week-long lesson features an inspiring introduction, Scripture to memorize, an in-depth Bible study, reflection and group discussion questions, and more to help you stand firm on foundational scriptural truths and confidently teach others to do the same.
This course is excellent for personal devotions and Bible study groups as well as being the perfect tool for churches to use in training members for outreach.
The purpose of this course is to provide you affordable, convenient, and, most important, in-depth and empowering Bible and outreach training.
Class begins when you sign up!
LEARN ANYTIME.
ANYPLACE.

ANYWHERE.
As a student, you'll be able to STUDY FROM HOME, LEARN AT ANYTIME, and become a confident, EFFECTIVE SOUL WINNER
in your community—or wherever God calls you to be His amazing disciple!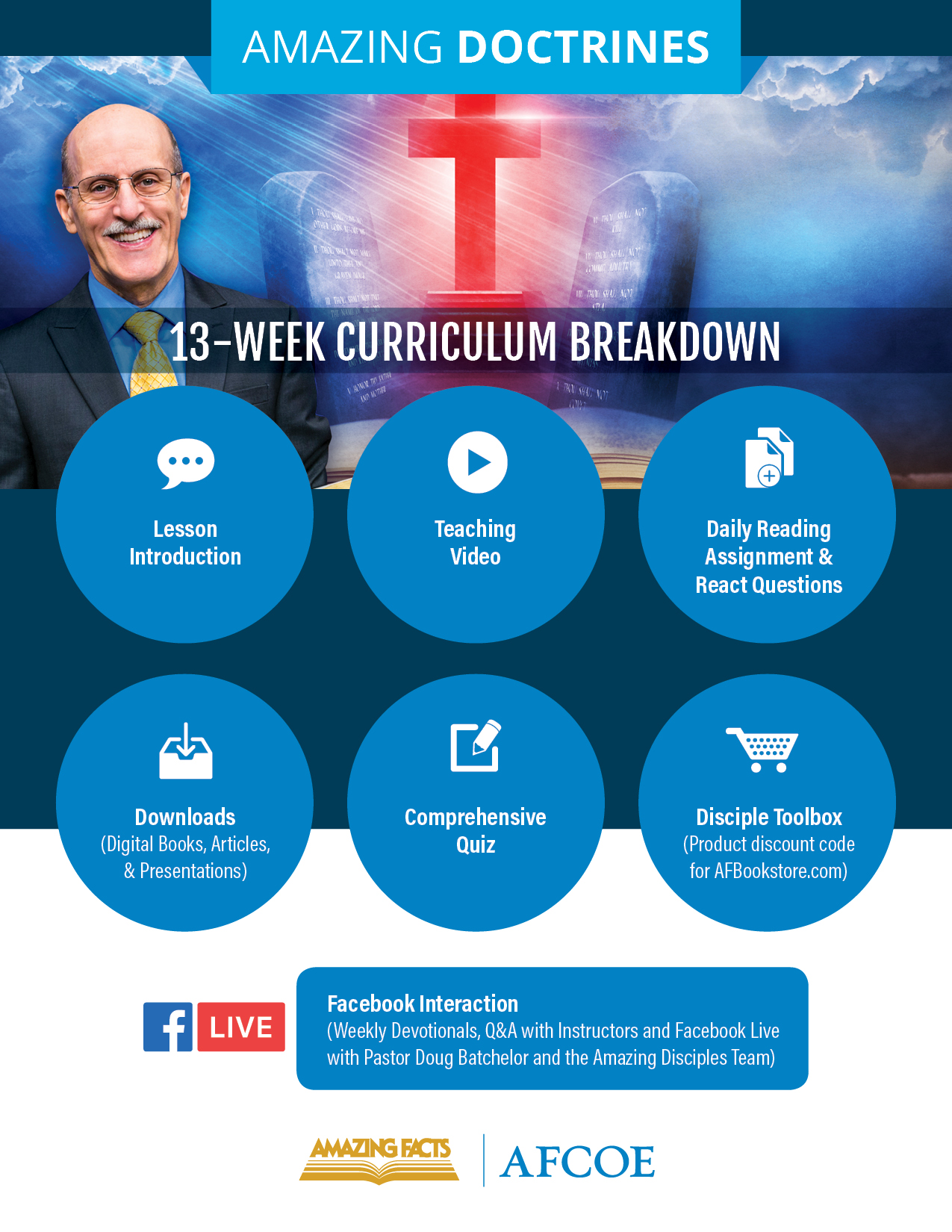 Your Instructors |
Dedicated & Experienced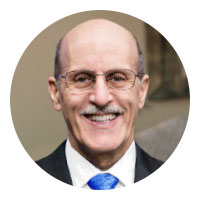 Doug Batchelor

Pastor Doug is known by millions for his engaging speaking style, spontaneous humor, and clear teaching of Bible prophecy. His Amazing Facts programs are seen weekly on satellite and cable networks such as USA, Lifetime, and TBN. Through the Bible Answers Live radio broadcast, he has helped countless people around the world understand the Scriptures for themselves.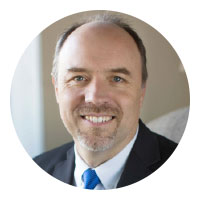 Jëan Ross

Pastor Jëan is the cohost of the popular radio program Bible Answers Live. After 18 years in pastoral and lay-evangelism training, he created the Empowered Church Program—a dynamic resource that helps local churches prepare for public evangelism events. His presentations on church health, evangelism, Bible prophecy, and practical godliness are inspiring and engaging.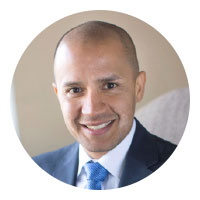 Carlos Muñoz

As a young man, Carlos lived for the pleasures of this world, but he felt empty and without purpose until he surrendered all to Jesus. While serving in New York City as a bilingual teacher, his love for Christ and His Word grew. Carlos is now a full-time preacher of the gospel, passionate about sharing Bible truths through prophecy seminars and training churches in evangelism.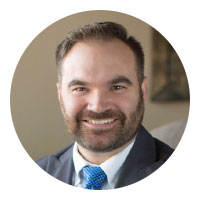 Daniel Hudgens
Daniel grew up fascinated by the fictional battles between superheroes and villains on TV and in comic books—leading to deep questions about his place in this world. He finally found answers in the Bible, which revealed the true war between good and evil. Daniel has since dedicated his life to sharing the truths of Scripture and equipping churches through revivals, evangelism training, and prophecy seminars.
Frequently Asked Questions
When does the course start and finish?
The course starts when you enroll. It is a completely self-paced online course with guidance and instruction to help you stay on target to completion.
How long do I have access to the course?
After enrolling, you have unlimited access to this course for as long as you like - across any and all devices you own.
Can my church group sign up together?
This course is an excellent resource for church groups to study along together! Please contact the AFCOE Department at
[email protected]
for our exclusive group rates of 5 or more!
What type of online interaction will be available?
First, there is interaction inside each week's lesson. You'll also gain access to our exclusive AFCOE online Facebook group, where you will have an opportunity to interact with fellow students enrolled in the course. Third, you'll be invited to our live Q&A sessions streaming on Facebook, geared specifically toward our online students!
How will I sign up for the exclusive AFCOE online Facebook group?
You will be sent a link and invitation to join our Facebook group upon registering for the course. We encourage you to introduce yourself upon joining and ask any questions you may have during each week's lesson study.