2-FOR-1 SUMMER SPECIAL
Sign up for Amazing Disciples or Amazing Doctrines and receive the other course for free! June 1 – August 31.
Enroll June 1 – August 31
ENROLLMENT IS OPEN JUNE 1–AUGUST 31.
Sign up for Amazing Disciples or Amazing Doctrines and receive the other course for free! June 1 – August 31.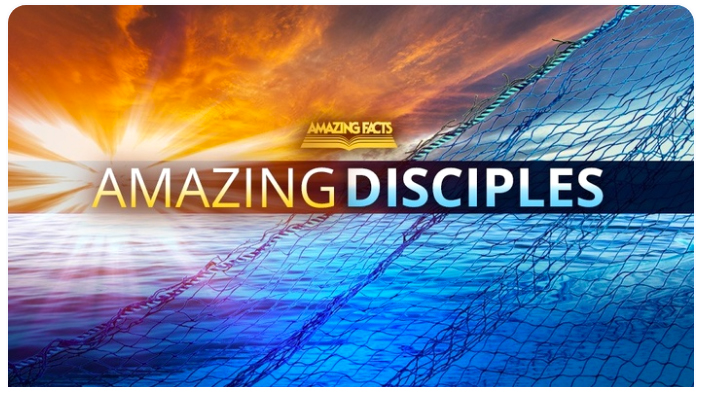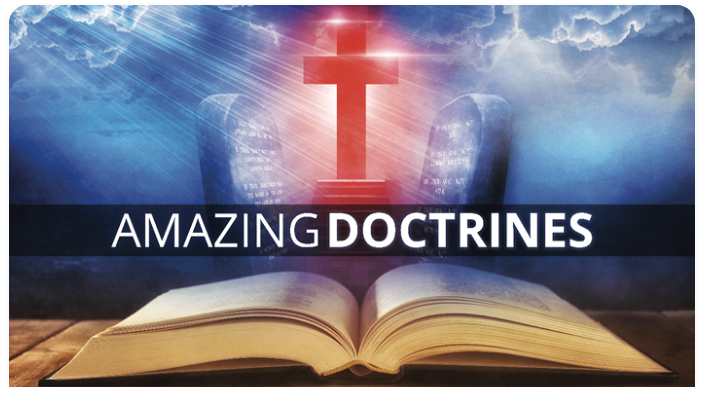 To sweeten the summer 2-for-1 deal, every course purchase comes with a digital version of the Amazing Facts eCangelism USB resource, which will get you off to a running start when sharing your faith in your community and beyond!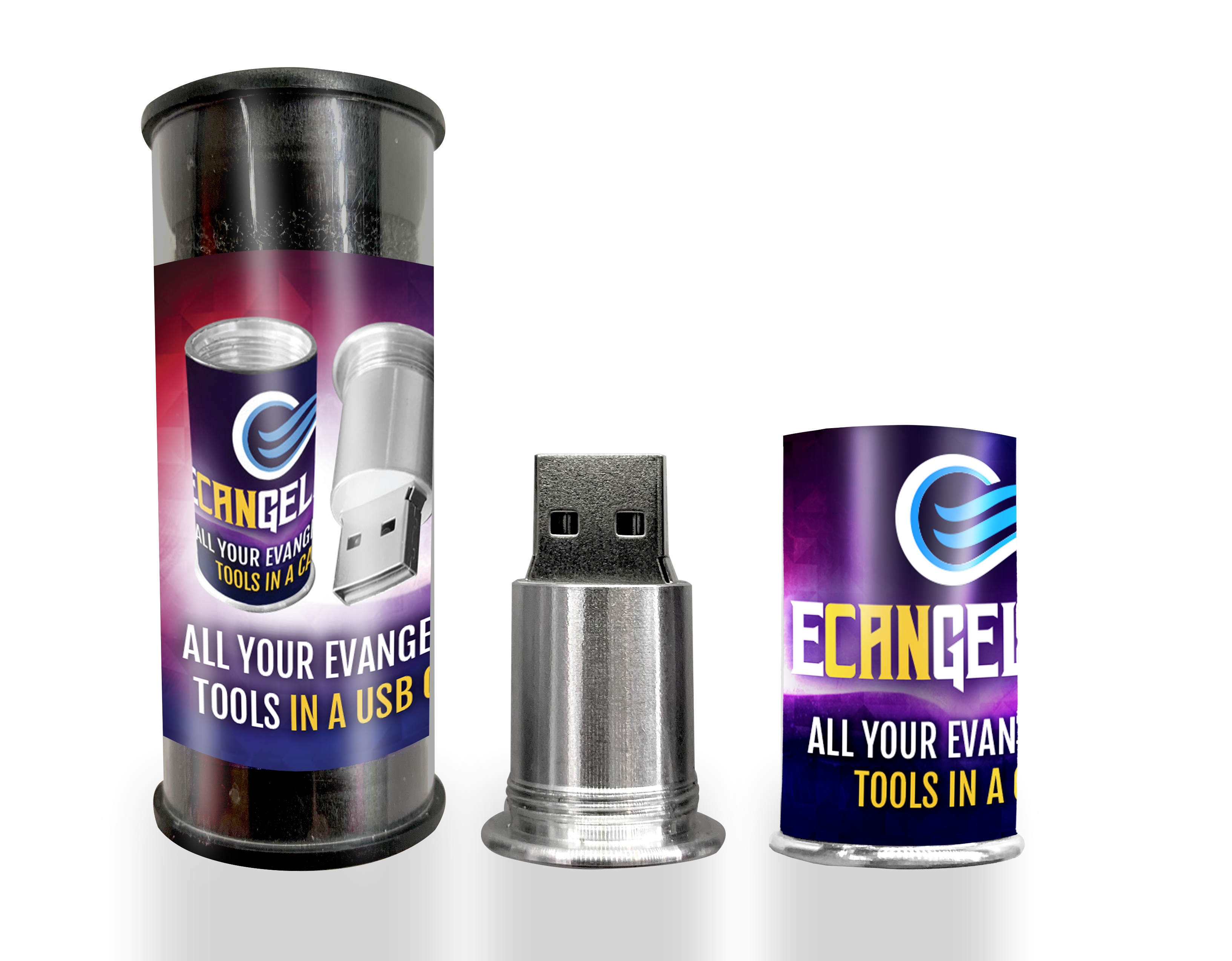 Digital Download Contents:
24 complete PowerPoint and Keynote evangelistic presentations—averaging more than 50 slides per program and easily translated into different languages

21 Landmarks of Prophecy video sermons

55 Amazing Facts sharing books covering essential doctrines

24 Storacles of Prophecy Bible lessons

Poster and banner templates for advertising

Amazing Facts Bible Study Guides, lessons 1–14 audio edition

Loads of sermon illustrations, devotionals, and Bible answer books

The fascinating story of Amazing Facts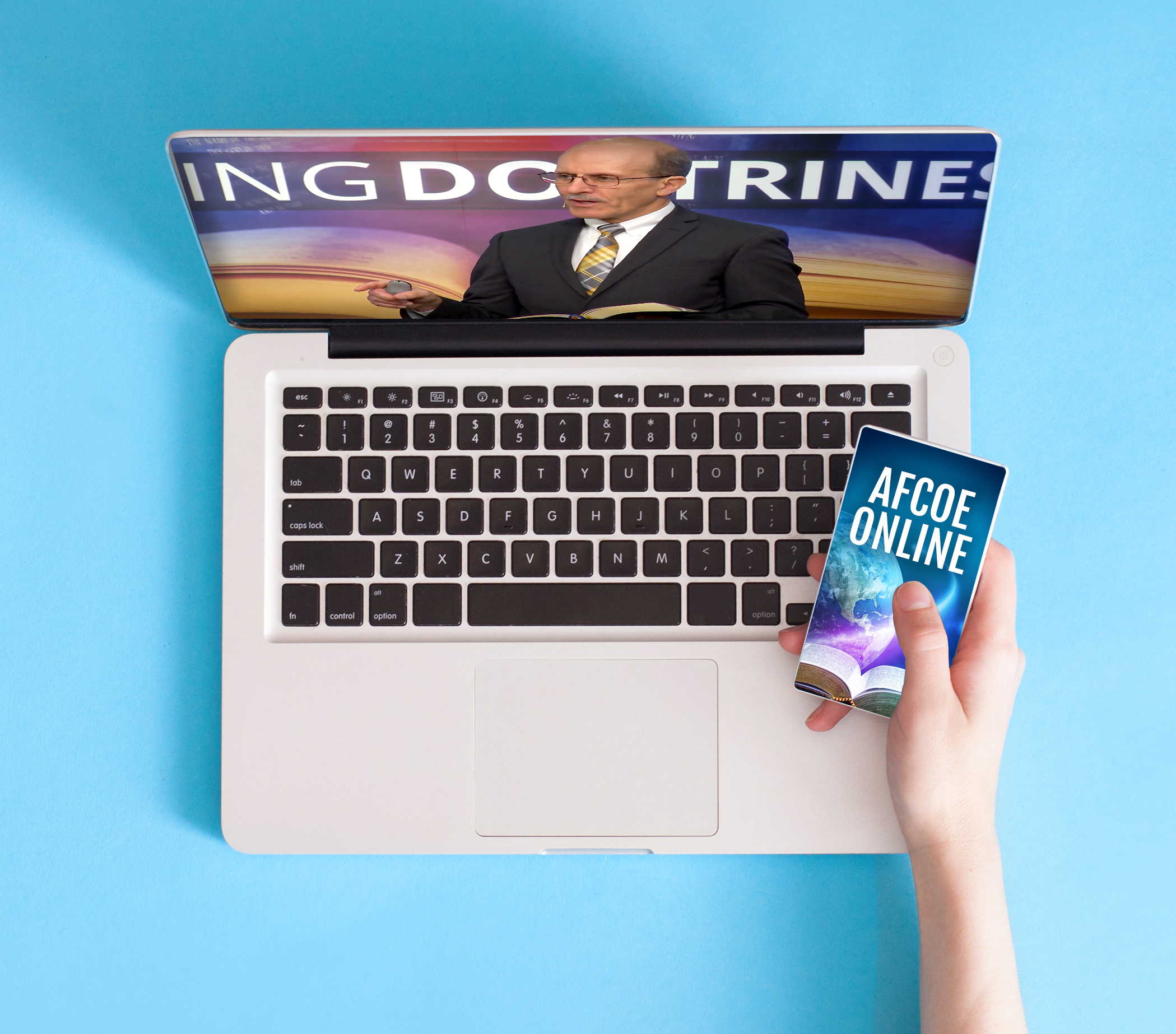 AFCOE's flexible online courses are available anytime and anywhere! Formatted for both desktop and mobile devices, each AFCOE class is easily accessible and in-depth, delivering world-class Bible and outreach training at an amazing price.
Each course features video instruction by Pastor Doug Batchelor and other gifted and experienced instructors from Amazing Facts. You'll also interact with fellow students and have the opportunity to get your questions answered by AFCOE staff.
Don't wait to sign up for this amazing opportunity to learn!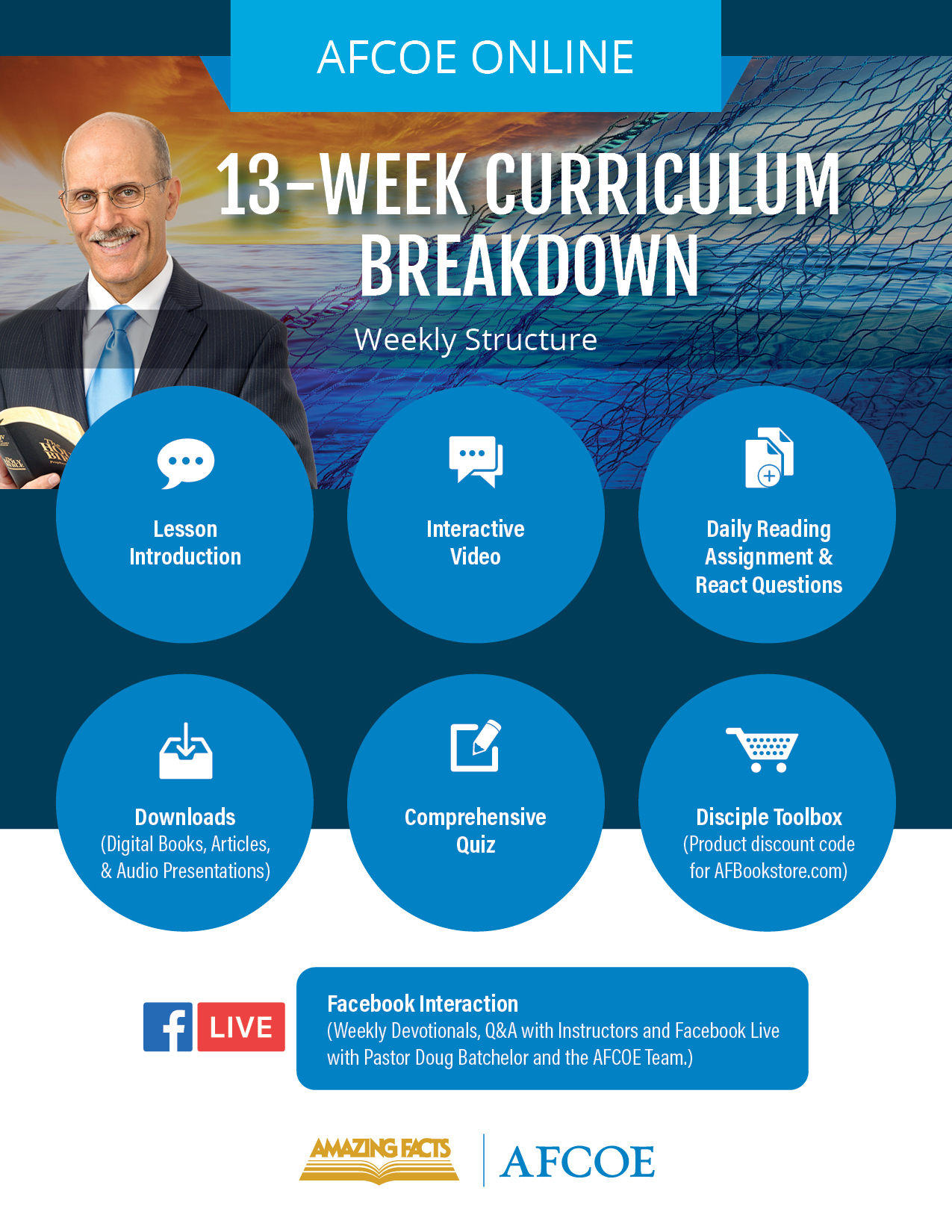 AFCOE Mission
---
The Amazing Facts Center of Evangelism has incredible training opportunities for anyone who wants to become a dynamic and effective soul-winner. We'll equip you with the tools and courage you need to reach any soul for Christ at any time, no matter your current background in evangelism.

Today, graduates from AFCOE are working for the Lord in nations all around the world and in their local communities, leading people to the truth of Jesus Christ. You could be one of them!

Our Mission: "Go ye into all the world, and preach the gospel" (Mark 16:15).

AFCOE trains and equips clergy and lay people in all aspects of evangelistic ministry. We believe that all Christians are called by God to share His saving love and truth with others. So we provide quick, thorough, and affordable training that enables graduates to make a difference in the lives of the lost and in the calling of the church.

"One worker who has been trained and educated for the work, who is controlled by the Spirit of Christ, will accomplish far more than ten laborers who go out deficient in knowledge, and weak in the faith. One who works in harmony with the counsel of God, and in unity with the brethren, will be more efficient to do good, than ten will be who do not realize the necessity of depending upon God, and of acting in harmony with the general plan of the work" (Evangelism, p. 109).

Today God needs committed frontline soldiers. We believe God is calling people like you to serve.